Inspired by the shape of the Ishtar Gate, an ancient Babylonian edifice surrounded by myths. Our bag was born following its aesthetic rules, its enchanting colors and maybe also its mystery. Ishtar is an expression of  the Mediterranean heritage and its hues, symbols and gestures.
An identity guided through the century by the Mediterranean culture.
Entirely handmade in Italy, Ishtar is produced using an exclusive selection of genuine Italian leather, completely REACH certified.
There is a card pocket inside.
Four rich hand-painted dyed-through layers ensure finishes that do not allow for defects.
The metal accessories, provided together with Ishtar, are subject to a galvanic bath which guarantees a 20 micron light gold plating. It is nickel-free and anti-allergic certified.
The logo is fire-branded, ton sur ton on the outside, while in the inside it is gold leaf printed.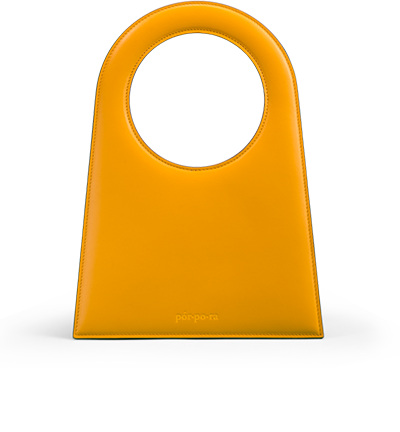 #sunny
#summer
#riviera
#natural
#dream
#love
#heritage
#sunny
#elegance
#riviera
#river gauché
#balance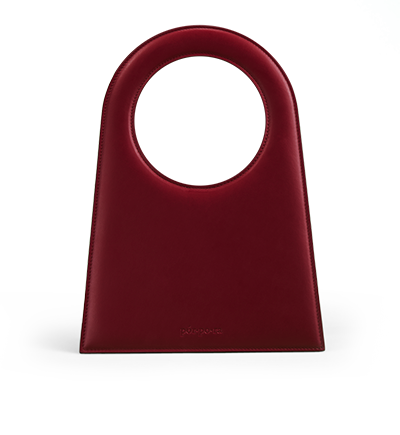 #sensual
#elegance
#passion
#fashinating
#energetic
#power
#pop
#sexy
#elegance
#everywhere
#must-have
#sophisticated
#70's
#pop
#power
#fellini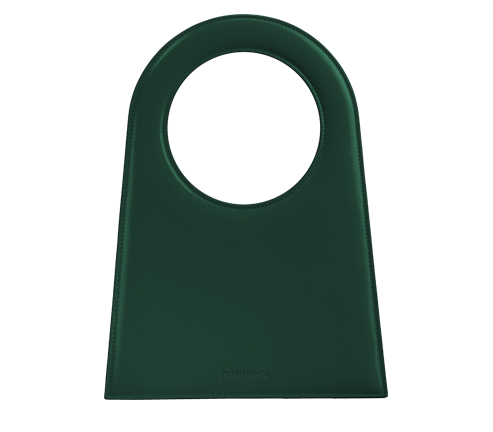 #noble
#classy
#english
#sleek
#pop
#main course
#flat
#sunset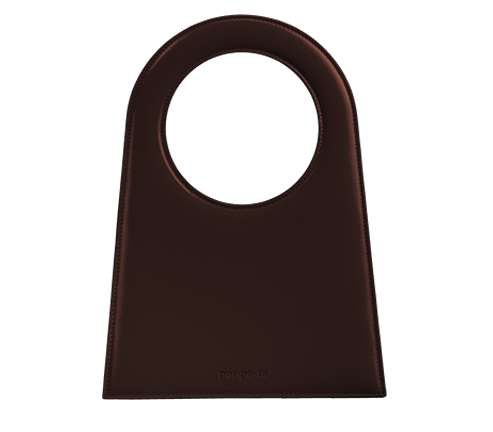 #strong
#balance
#mindfull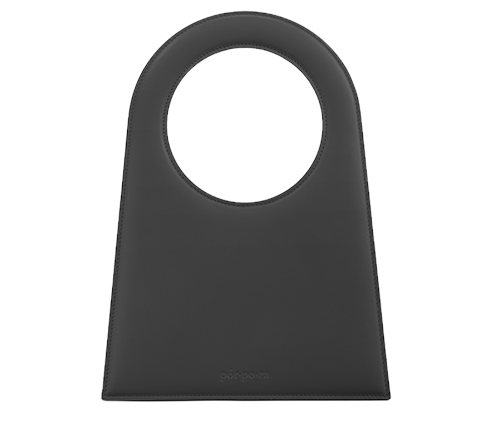 #urban
#nightout
#industrial